Yippee - Blinkies!!!
Aren't blinkies wonderful stuff..
I LOVE THEM!!!
If you love blinkies, too, feel free to adopt any of mine,
but please remember to link them back to me or at least take
my banner and let people know where you got these blinkies from.
Right click and save to your own computer
THANKS!

http://www.mylair.net










..sorry, but these demons only work with a black background..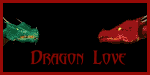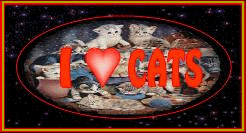 Needless to say that this is just the start of my blinkies collection...
So check back often and see whether I added some new ones!
*smiles*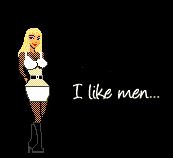 Click my... ahm... rather naughty blinkie
to return to my Graphics-Realm main page
or use..
~ THE PORTAL ~