Welcome to my
GRAPHICS REALM

This is a realm in progress
(as basically all my realms are..)
and I intend to offer many more adoptables
as time goes on.
PLEASE READ MY RULES!!!
Take as many of my graphics as you wish,
there are no restrictions in numbers.
Please link my graphics back to me if you
intend to put them on a special adoption page.
If you do not have an adoption page and wish to
integrate my graphics into your site
in another way, that is fine, too.

I DO NOT EXPECT YOU TO LINK A GRAPHIC BACK,
IF YOU DISPLAY IT IN THE MIDDLE OF YOU HOME PAGE!
You wish visitors to first explore your site -
then head off somewhere else, which is understandable.
All I ask in such a case is, that you
write a few words under my graphics,
letting your visitors know that you adopted it from me,
and that my link can be found on your links page.
(You must at least have a links page!)
I hope that sounds fair to you..
I know many insist that every graphic
- regardless where it is displayed -
has to be immediately linked back to its creator,
but I believe that can interrupt the flow of a website badly.
I do not wish to steal your visitors from you.
But please give credit in a way that others
can find my website, too.
That is all I am asking for..
THANKS
Star Constellations

Animals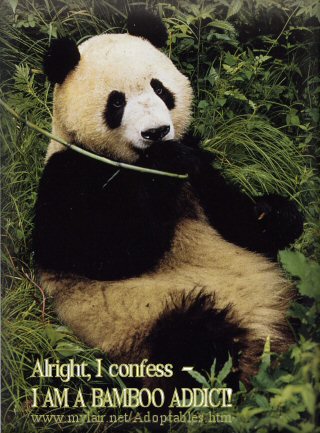 Blinkies
~ THE PORTAL ~

new counter installed 25.04.2004
unfortunately no visitor data from before available