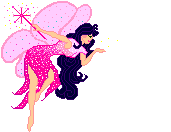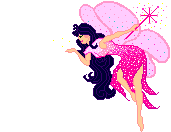 Here you can read many poems,
while the fairies dance around you
and sprinkle you with their magic dust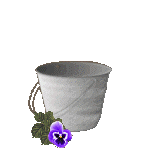 But please do not copy any of my poems!
I am a published writer
and my work is protected under the copyright law.
All other poetry stays property of their
respective owners too, of course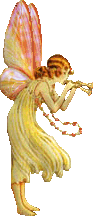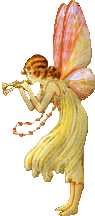 Fairies



Believe in the fairies
that make dreams come true
Believe in the wonder
the stars and the moon
Believe in the magic
from the fairies above
they dance in the flowers
and sing songs of love.
And if you just believe
and always stay true
the fairies will be there
to watch over you!
(Taken from an Anne Geddes picture)