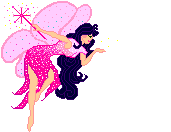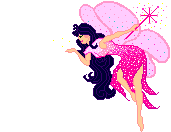 TO THE
This is the realm of eternal love and peace, where there is always a reason to rejoice and where the fairies sprinkle their magical dust on every traveller who cares to visit them. Rest between the flowers and let the tiny winged ones work their magic on you, until all your worldly worries seem so far away, you can barely remember you ever had any!

| | | | |
| --- | --- | --- | --- |
| | | | |

Fairies



Believe in the fairies
that make dreams come true
Believe in the wonder
the stars and the moon
Believe in the magic
from the fairies above
they dance in the flowers
and sing songs of love.
And if you just believe
and always stay true
the fairies will be there
to watch over you!
(TAKEN FROM AN ANNE GEDDES PICTURE)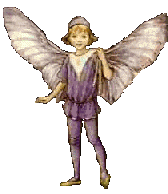 IF I WERE A FAIRY..

If I were a fairy
I would always be merry

I would dance on the petals
avoiding the nettles

My wings would be shiny
My body so tiny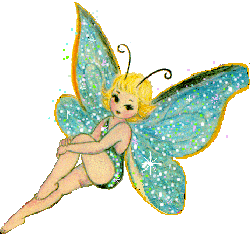 I had nectar for tea
with my friend bumble bee

My voice would be sweet
My heart free of greed

O, my life would be merry..
Why can't I be fairy!?
By Anja Hee


Doll adopted from Crystal's Sanctuary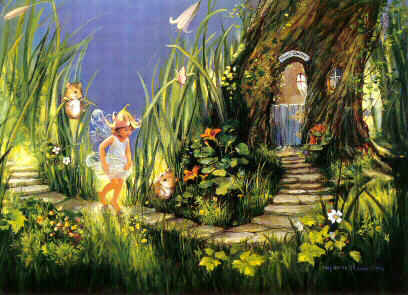 The Fairies

There are fairies in my garden
my grandad told me so,
he said if I was really quiet
I'd see them come and go.
Well I've sat in my garden
for hours and hours I've sat,
and I've never seen a fairy,
I've just seen next doors cat!


But I know the fairies live there
'cos my grandad told me so,
so they must live down my garden
they do, I know ,I know!
So I'm going down the garden
after tea tonight,
and will I see those fairies?


Well you never know, I might!

By netcomuk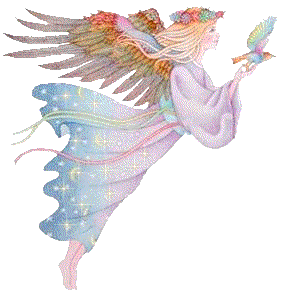 * TO A FAIRY *
Sprinkle sprinkle, fairy dust,
being happy is a must ~
Where your tiny wings flap by,
no need left to moan and cry ~
On your journey you bring love,
like an angel from above ~
Fairy magic, tiny wing,
o what fun and joy you bring!
By Anja Hee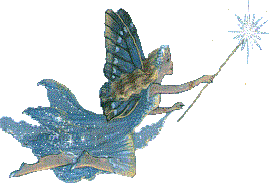 This little fairygirl will guide you to
PAGE 2
of the Fariry realm



I think she is trying to say
that you shall sprinkle
The Guestbook..


Music played on this page ~ Mike Oldfield, *Portsmouth*

-webbot bot="HTMLMarkup" startspan -->