Isn't it unfair, considering how many 'I-believe' Fairy buttons
there are about, but non for our beloved creatures of the night?
So, to end this discrimination, here comes the opportunity
to stand up and proudly announce who we really believe in!
If you want to take one of my buttons with you,
please give credit and let people know
where you got your button from.
Either link the button back,
or take my banner with you.
Thanks and Dark Greetings!!!

www.mylair.net
Right click and save to your own computer
Do not direct link!!!
Bandwidth theft is disgusting...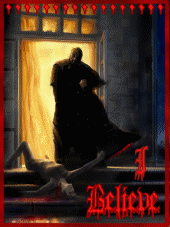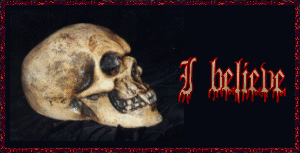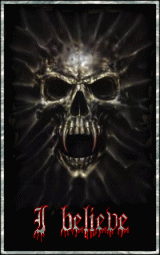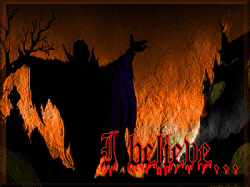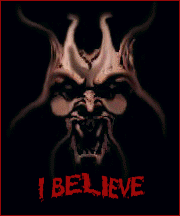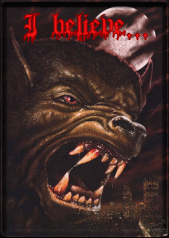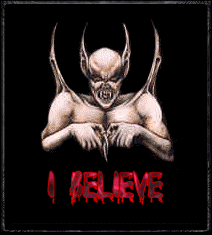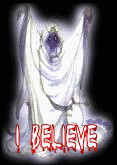 music from

The Elder Scrolls II
Daggerfall