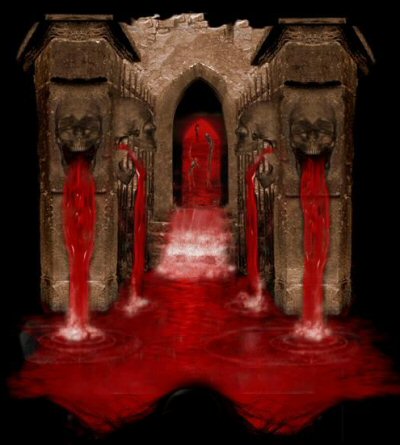 Halt Your Steps!
To enter the inner sanctum of
+ The Castle of Shadows +
one must prove to be family
or invited friend for the stairs of blood
to stop their flow and grant passage.
Or would you like to join us in the
Ballroom of Shadows
for some tea and cookies?
..due to recent developments in the city..
..the Castle will close the Ballroom to new guests for the moment..
..this does not include already existing guests..